One of the fastest growing city regions in the UK, LCR stands ready to capitalise on growth opportunities in key sectors.
A central part of our business support landscape is the £75m Business Growth Package which has been established to drive growth and to create and sustain high-value jobs.
With tailored business support programmes and funds designed to unlock investment, the Business Growth Package will also help to produce a pipeline of talented people ready to take advantage of new opportunities in the digital, creative and tech sector.
The Business Growth Package is the first part of the LCR Metro Mayor's long-term plan to deliver inclusive growth in the City Region and supports businesses and individuals at critical moments in their development.
The Business Growth Package includes: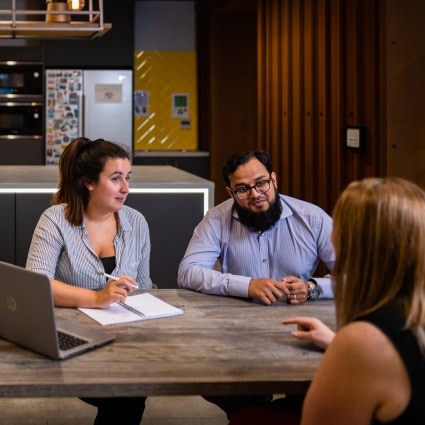 Flexible Growth Fund
A £20m loan fund for local businesses to invest in creating jobs and boosting productivity
Find out more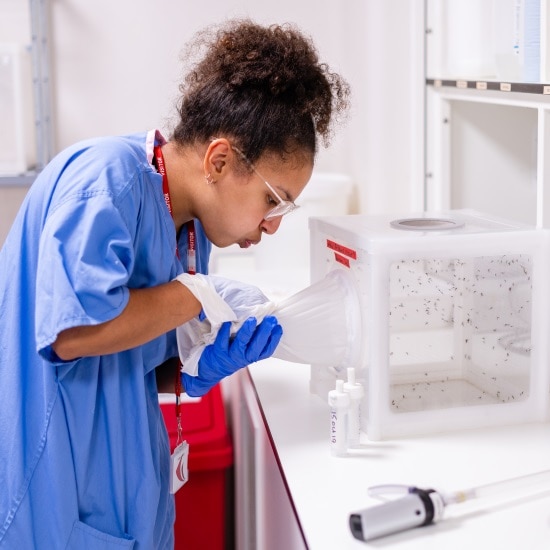 I2F2
Inward investment facilitation fund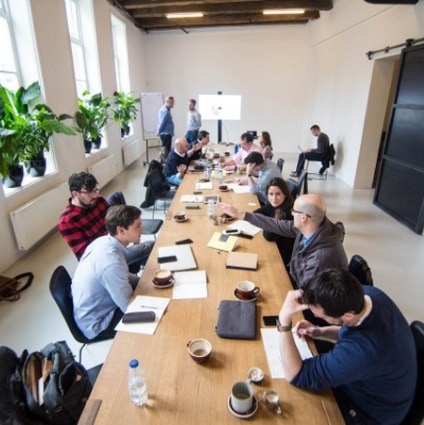 Gather
Scale-up programme for digital, creative, tech and tech-enabled businesses
Find out more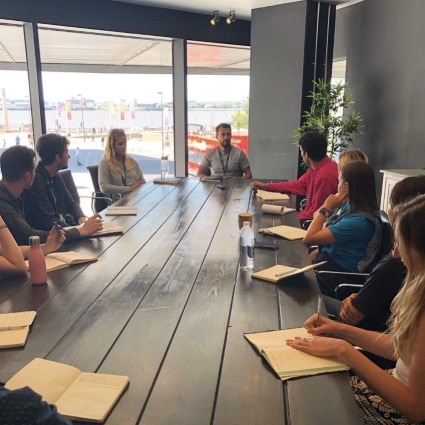 Agent Academy
Employer-led creative and digital employability skills training for up to 325 young people