Edge Hill University
Edge Hill University is based in a stunning campus environment and has provided higher education for 130 years with an ethos of opportunity through excellence.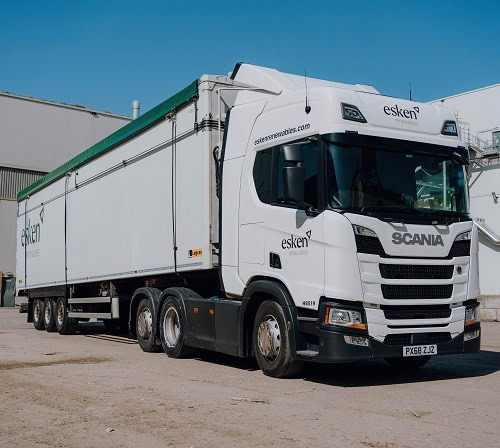 Esken Renewables
Esken Renewables is the UK's number one supplier of biomass fuel. It supplies around 1.7 million tonnes of fuel to dedicated biomass plants across the UK and is a significant player in the UK's low carbon economy.