Sustainable, inclusive growth starts here
Growth Platform is Liverpool City Region's economic enabler, designed to support people and businesses to realise their potential and generate growth.
Our role is to strengthen and simplify our regional landscape, creating a sustainable economy that reflects the needs of all our business community across Halton, Knowsley, Liverpool, Sefton, St Helens and Wirral.
We exist to enable change and growth that makes our economy work for everyone; to provide guidance, inspiration and support for businesses, create opportunities for growth and foster resilience.
The changing face of business
Why us, you may ask? Well, our regional role means we're uniquely placed to understand the challenges and opportunities for people who live and work here, alongside local and national government and our local partners. We're accountable, independent and objective.
At a time of unprecedented change – from climate change and trade to digitisation and AI – we listen, engage with and understand opportunities and challenges facing our city region. It's our job to translate them into services and products that bring you value, have measurable impact and build our economy.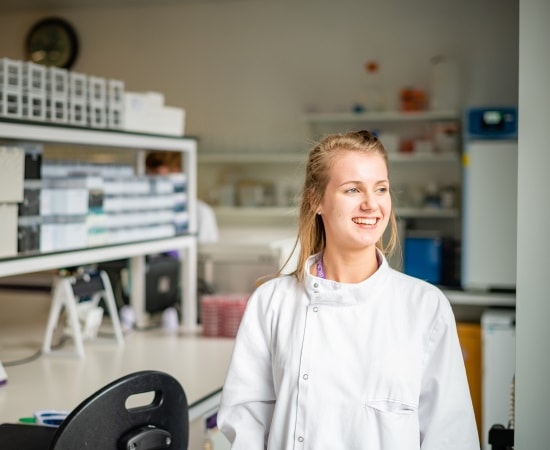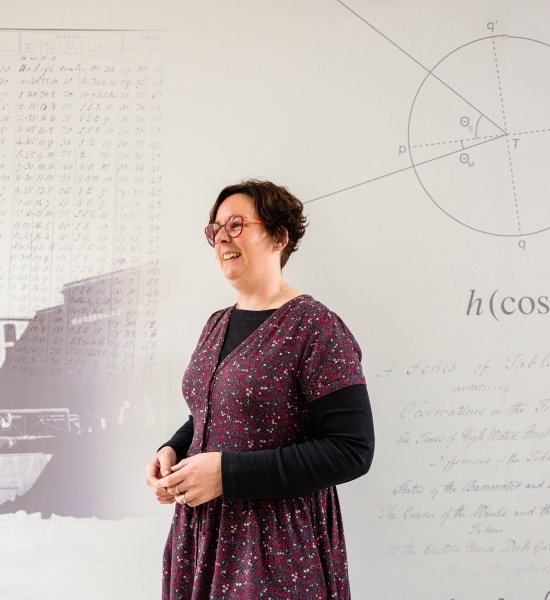 From insight to impact
Liverpool City Region LEP will continue its role, providing insight and expertise from the private sector to help develop strategy and policy while the Combined Authority brings democratic accountability and oversight for the City Region. Together they have established Growth Platform.
Our role here at Growth Platform is practical, translating policy and strategy into high quality services that drive growth and resilience. We're focused on impact, supporting City Region residents and businesses through higher educational attainment, business growth, employment numbers, productivity and employment quality.
Collaboration, interaction and engagement
Growth Platform joins the dots, taking an intelligent approach that strengthens our ecosystem.
We put policy into action. Growth Platform works with business and with partners to develop and deliver services that genuinely work and add value, linking opportunities created by local growth, inward investment, our sector strengths, our visitor economy and our graduates and young people, to make sure that the right services are in place at the right time.
These are services developed with you, for you, to meet the challenges and opportunities you face and deliver real and lasting value to all.
We invite you to join us…