Sustainable, inclusive growth starts here
Growth Platform was established to help strengthen, simplify and coordinate the business landscape for the City Region – in short we make it easier for businesses to start, grow and invest here.
Our mission is to deliver growth across the City Region – through business support, attracting investment and developing talent to create a fairer, greener and more inclusive economy for all who live and work here.
We make things happen. We are Growth Platform, and we are here to help you unlock your growth potential…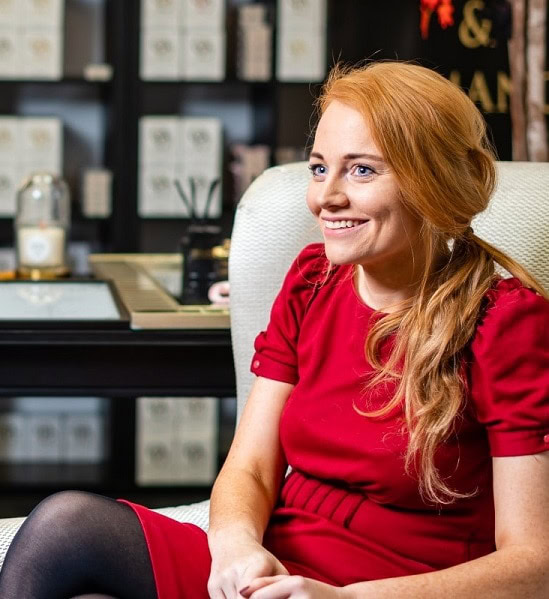 The business support landscape can often seem confusing and complicated to navigate - our Local Growth Hub service offers support at every stage of the business growth journey. From starting to growing, sales to strategy, funding to talent we're here to support local businesses realise their potential for growth.
Find out more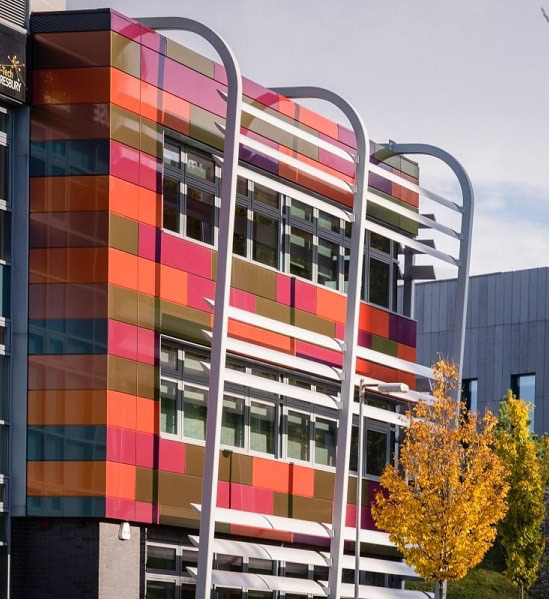 Our specialist investment service helps national and international businesses to expand successfully into Liverpool City Region. We offer a bespoke service with a dedicated account manager to support businesses to access relevant funding, find the right staff and location, as well as making introductions to the right networks.
Find out more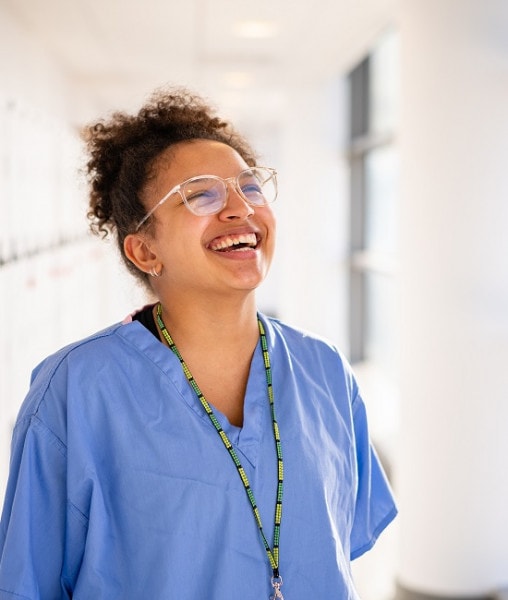 Our sector specialists champion Liverpool City Region's growth sectors. We translate business needs into sector support by coordinating business-led sector boards. We lead on sector development through collaborative working and engagement. Through the Business Intelligence Service, we provide robust data to provide insights to support business development and growth.
Find out more
We support businesses to inspire, attract, retain and develop more students, employees and residents. Our Careers Hub joins the dots between education and business in the region helping to develop the skills of the future for our young people.
Find out more
We market Liverpool City Region to the world
Through our place marketing activity, we take Liverpool City Region to a global stage enhancing and complementing the role of our Local Authorities. We promote the City Region as a place to live, work, visit and invest.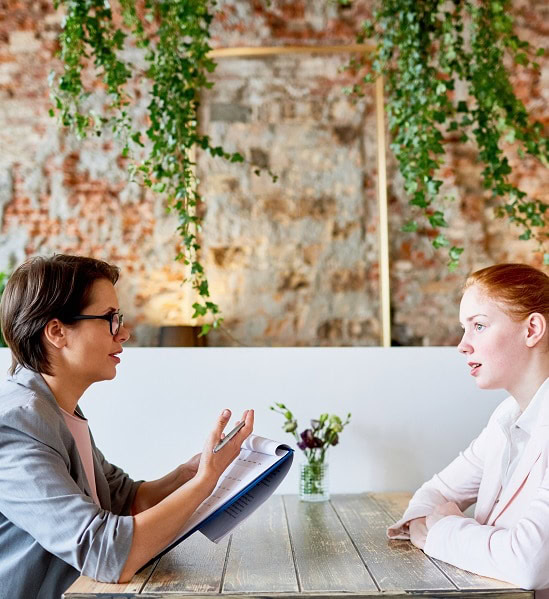 At the heart of all we do is ensuring that Liverpool City Region is a fair and inclusive place for all who live, work and visit here with no one left behind. We aim to foster business growth and creativity through equality and inclusion. Read our equality and diversity statement to find out more about our commitment to this.
Find out more