Creating and coding the region's future.
Liverpool City Region has always had its sights set on the future. It's no surprise that it's home to a thriving hub of digital, creative and tech companies that are creating and coding our region's future.
Software development across diverse sectors such as health & science tech, education, games and tech for good are just some of the types of businesses we are looking to help nurture and grow.
We provide you with the opportunity to:
Connect with specialist business support programmes like LCR Activate
Gain our support for skills provision through our work with the Combined Authority and educators in the region
Take part in initiatives designed to bring you closer to international markets. We'll give you access to private sector-led international trade missions
Access support from place marketing and inward investment initiatives all accompanied by specialist sector knowledge
Take part in specialist initiatives like LCR Tech Climbers and the annual Digital Summit – giving you access to new business and networking opportunities
Business Support and Funding
Inspiring Sector Initiatives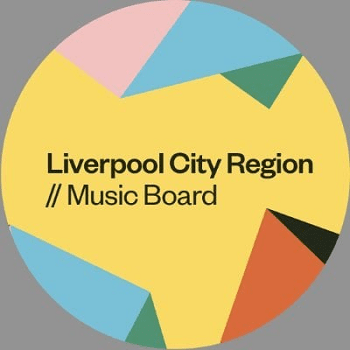 Liverpool City Region Music Board
The Liverpool City Region Music Board is a panel of experts and influential figures from the world of music.
Find out more
Liverpool Film Office
Liverpool Film Office is a one-stop-shop for all filming and photography in the city.
Find out more
Join Sector Social Communities
Key digital, tech & creative hubs
Get support for your digital, tech or creative business
Speak to one of our sector experts to see how they can help you to realise your ambitions.
Success stories from our City Region