Updating and digitising one of our biggest traditional sectors.
When it comes to manufacturing, Liverpool City Region is home to a rich abundance of smaller and larger companies who have enjoyed national and global success. No wonder the likes of Jaguar Land Rover, Unilever, Pilkington and Astra Zeneca have all chosen to set down roots in the region – bringing with them employment opportunities and world class expertise.
The sector is a mix of traditional industries with cutting-edge modern manufacturing; industrial digital technology companies sit alongside clean growth businesses. It Growth Platform's job to boost innovation, increase employment levels and develop a global platform and reputation for the industry.
We provide you with the opportunity to:
Access the region's industrial and digital technologies (IDT) ecosystem – which includes the Manufacturing Technology Centre (MTC), Sensor City, STFC Hartree and our higher education institutions – to give your company a competitive advantage
Work with us and local experts to boost your organisations skills and growth potential
Take part in initiatives that promote the region's manufacturing community locally, nationally and internationally – one of these being via Digital Manufacturing Week
Shape your organisations digital future by providing access to specialist programmes like LCR 4.0 Start
Business Support and Funding
Inspiring Sector Initiatives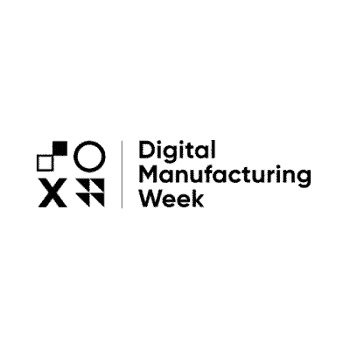 Digital Manufacturing Week
A national festival of advanced manufacturing which attracts thousands of people to Liverpool City Region annually
Find out more
Sector Support Organisations
Science and Technology Facilities Council
Helping build a globally competitive, knowledge-based UK economy
Find out more
Key Advanced Manufacturing Hubs
Find out more about Advanced Manufacturing
Speak to a sector expert
Success Stories from our City Reion