Let's start your growth journey together
No one said building a successful business was going to be easy…but it should be exciting!
Growth Platform's aim is to connect you with the information, skills and expertise you need to grow your business quickly and sustainably in a challenging climate.    
I want
Skills and talent
The Skills Broker service offer a free and impartial brokerage service that can help develop your workforce.
I want
Access to finance & support
Here you can find a wealth of information on funding and support available for businesses in the Liverpool City Region.
I want
COVID-19 business advice
An overview of the latest advice, funding and support available to help businesses through the affects of the outbreak.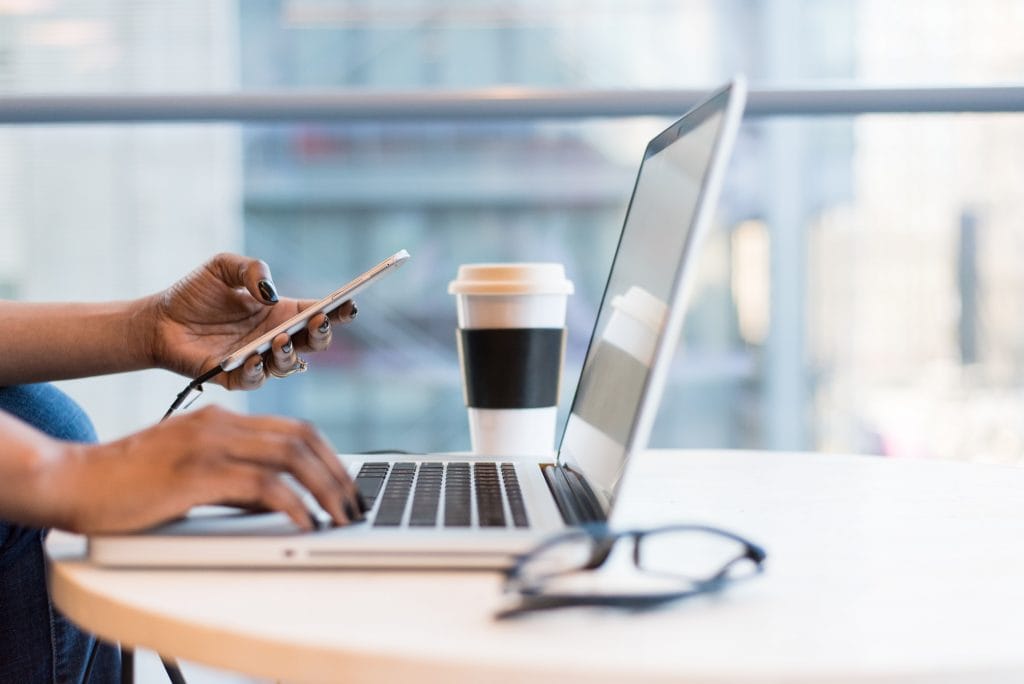 I'm a business, I'm interested in more information, but I'm not based in the Liverpool City Region
Find out more