If you are worried about the impact of the COVID-19 outbreak on your business please visit our dedicated business support pages here.
The Health and Life Sciences sector is of critical importance for the Liverpool City Region.
It not only serves the healthcare needs of the population, but provides significant economic benefit and supports research, innovation and wider activities.
We excel in the health and life sciences sectors, with significant investment in local industry, the NHS and our universities. Alongside our neighbours across the North West, Liverpool City Region forms one of three main concentrations of Life Science clusters in the country.
We are home to one of the largest biopharmaceutical manufacturing clusters in Europe – Astra Zeneca, BMS, Seqirus, Elanco and Allergan support a rapidly-expanding community of SMEs focusing on R&D and innovation –and Liverpool hosts more specialist hospitals and health centres than any UK city outside London.
We work to drive resilient and sustainable growth of the region's health and life science sector through business support programmes, inward investment and wider opportunities, informed by a number of priorities for the sector:
We shape and deliver activities to strengthen the sector (focused on areas including pharmaceutical manufacturing and medtech/ digital)
We develop and deliver ERDF and related business support programmes to increase economic activity across the region
We identify and support companies considering investment in the UK, with significant companies deciding to invest in the Liverpool City Region in recent years.
We support industry and the healthcare system by developing collaborative networks, promoting activities and securing financial support for activities.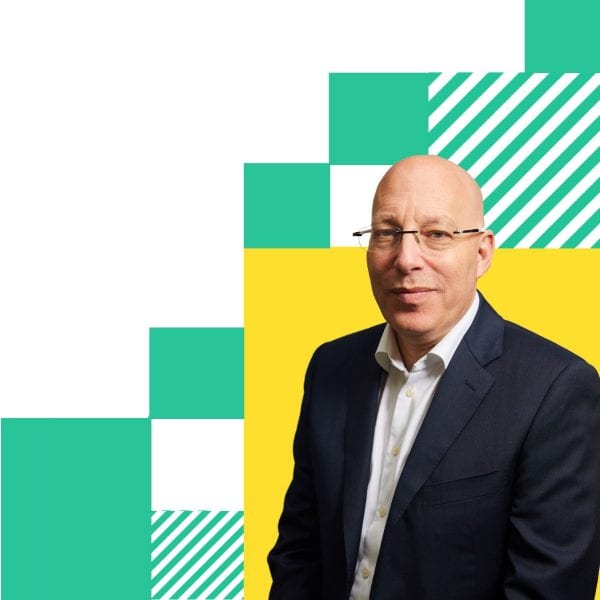 Case Study
"We have so much potential here to attract businesses – we have the right kind of branding. Our inward investment potential is superb."
Read Bernard's Story
To find out more about the work we're doing in the Health & Life Sciences sector talk to Hannah Randles
Email Hannah