Growth Platform – Delivering Growth through Partnerships
Growth Platform – Liverpool City Region Growth Company was established by Metro Mayor Steve Rotheram and Liverpool City Region LEP to increase sustainable investment and business growth in the City Region; to create thousands of new jobs and opportunities and to help local residents, employees and students to benefit from them.
Through partnership contributions we are able to put policy into action and deliver services to make Liverpool City Region a fairer, greener and more inclusive economy for all who live, work and visit here.
This is your chance to get actively involved and help us deliver our City Region's remarkable economic potential – could you be one of our partners? Partnering with us means not only an opportunity to get directly involved, but also to inform and shape delivery, with the support of the Growth Platform team.
Our partnership fees start at £2625 + VAT per annum and partners can enjoy a range of benefits. Please enquire below for more details.
Get in touch
Impact through investment
Our partners' contributions enable us to give genuine added value in areas where we have specialist knowledge
Sectors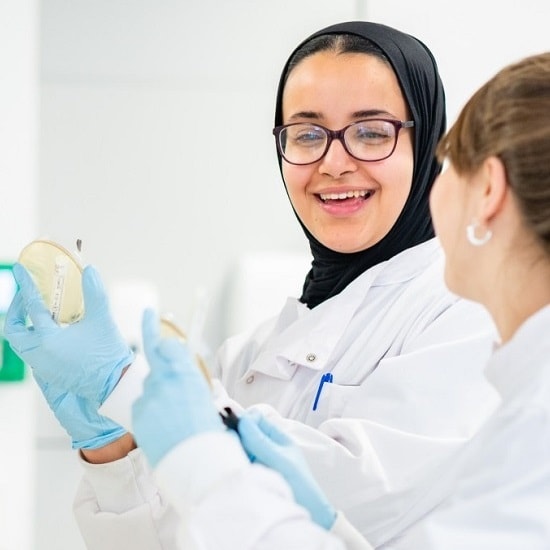 Our sector specialists help to nurture and develop our key growth sectors through specialist knowledge and business engagement.
Find out more
Business Growth
Through private and public sector contributions we are able to shape, develop and deliver business support programmes which have real impact.
Find out more
Skills
Our partnerships help us to develop and nurture future talent and provide the skills that businesses really need
Find out more
Investment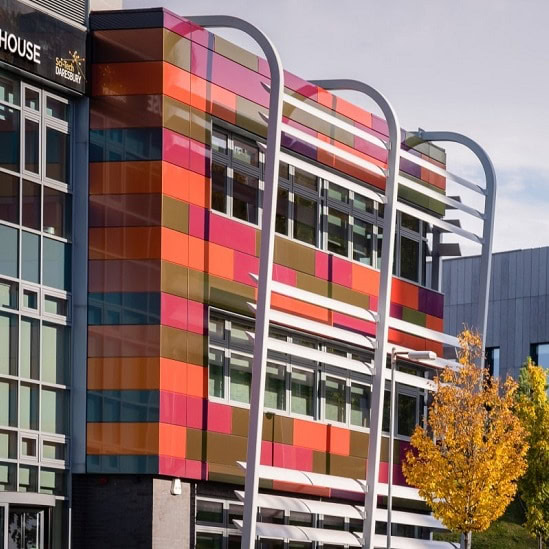 Our Inward Investment service attracts, supports and nurtures businesses looking to relocate or expand into Liverpool City Region
Find out more
Good for your business
Not only does your contribution enable us to create a vibrant, globally competitive City Region with a dynamic, sustainable and inclusive economy.
You also get:
Exclusive networking opportunities with other partners
A dedicated relationship manager
Access to key research in our growth sectors
An opportunity to share your thoughts and ideas through our annual survey
Profile raising through our website, case studies and digital communication channels
Annual partnership fees start from £2625 + VAT
Join a business partnership like no other.
Get in touch to find out more.