iiCON Infection Innovation Consortium
iiCON is a world leading centre for infection innovation and R&D – working with industry, academics, and clinicians to save and improve lives around the world by supporting innovation and progressing the development of antimicrobial products and treatments. Based within the North West of England and led by Liverpool School of Tropical Medicine, iiCON's partners are Unilever, Liverpool University Hospitals Foundation Trust, University of Liverpool, Evotec, and Infex Therapeutics.
Innovation Agency
The Innovation Agency is the Academic Health Science Network for the North West Coast, one of 15 AHSNs set up by NHS England to accelerate the spread of innovations in health and social care.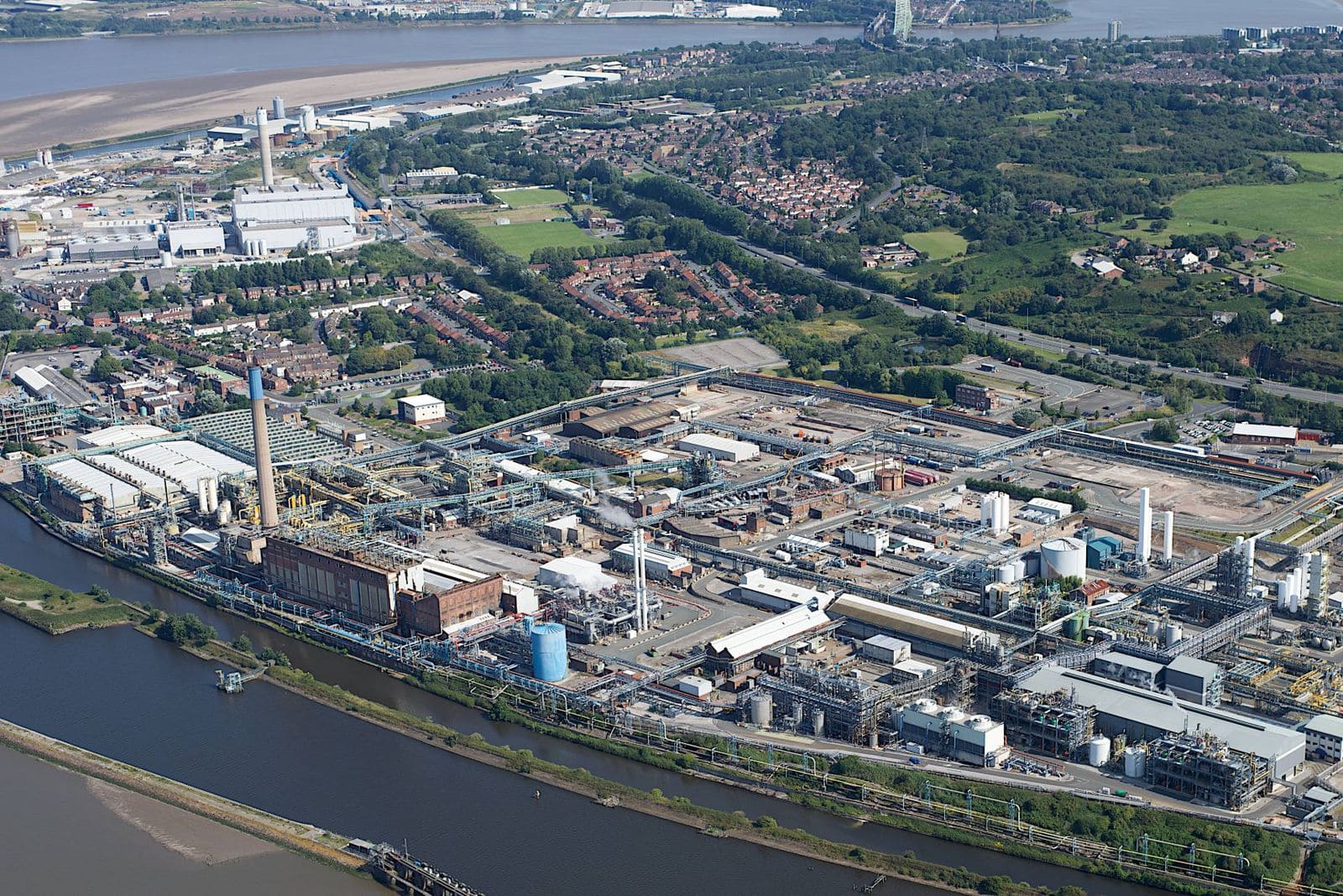 INOVYN ChlorVinyls Limited
A premier chemical company, INOVYN is at the heart of Europe's chemical industry.