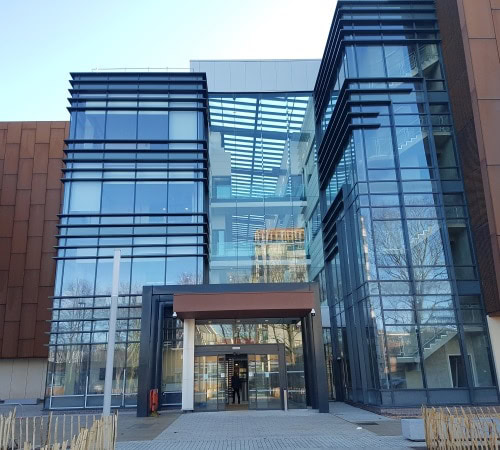 Curtins
Curtins is a leading consultancy having specialised in the built environment for nearly 60 years. Our diverse range of services includes structures, transport planning, environmental, civils, infrastructure, expert advice and sustainability.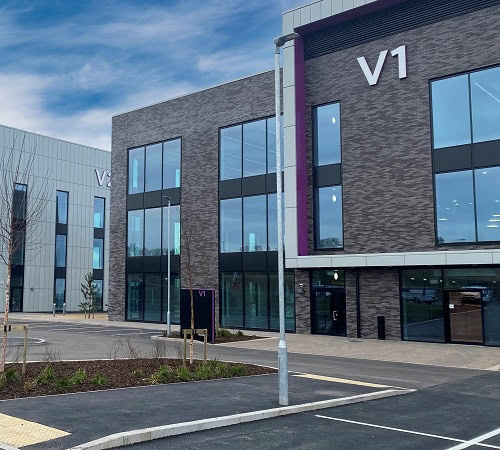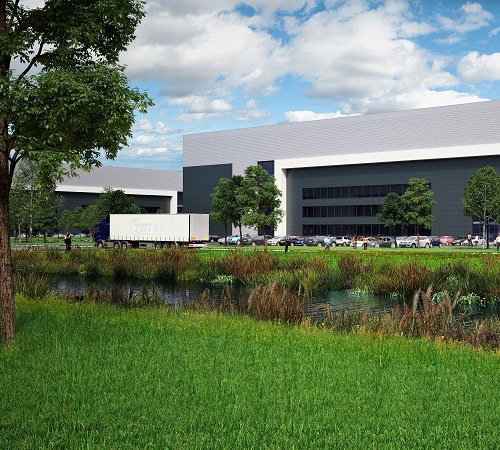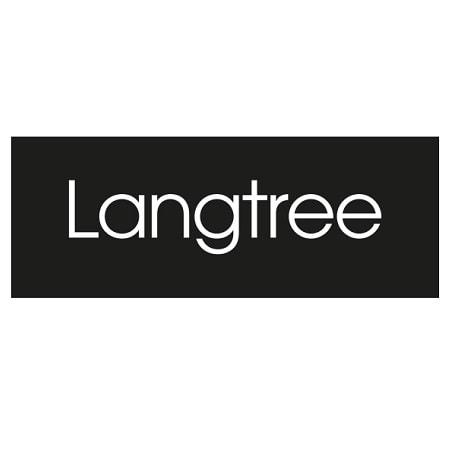 Langtree
Langtree Property Partners is a successful commercial property company, active in property management, development, investment, and public/private property partnerships across the UK. We have a first-class reputation in regeneration and joint venture and partnership working, with our team having led some of the most significant regeneration projects in the UK.
The Momentum Group
The Momentum Group provides advice, construction and project management, property management and facilities maintenance and management services. Based in Liverpool, they have over 30 years' full-service property experience. Working regionally and nationally they thrive on an ability to generate results working with a trusted and agile team to deliver to the highest standard. One of their key strengths is establishing and developing effective partnerships with investors, landlords and occupiers.