The online course you need to stabilise your business, adapt your strategy and grow sustainably.
You had a clear strategy for growth before Covid-19, but everything has changed
Sales have dropped off

Cashflow is tight

Your people are feeling the strain
Your customers are feeling the pinch

Or, you're learning to manage higher demand than ever
Sustain is a 6-week course to stabilise, adapt and sustain your business through change.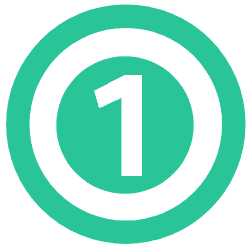 Apply for Sustain
You need to create stability in your business. Sustain can help.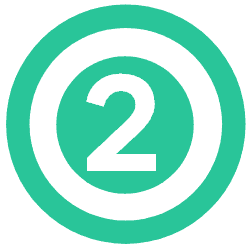 Get accepted
We'll review your application and let you know if you've been accepted.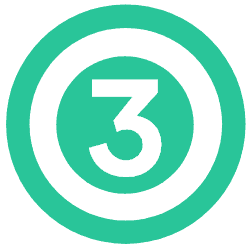 Get clarity and inspiration
Strengthen your strategies alongside 40 other leaders.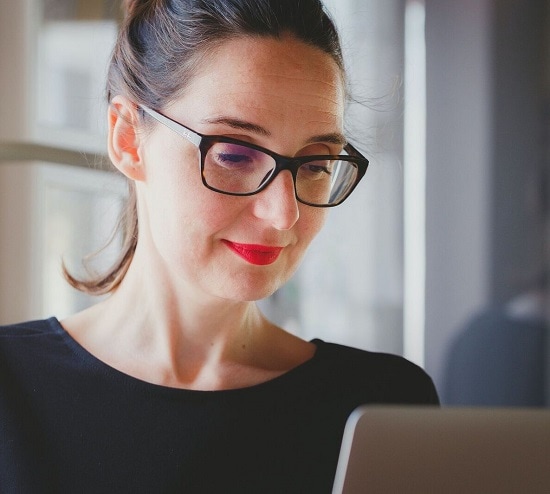 We know how valuable your time is. Sustain was designed to fit into your schedule. Just two hours a week for six weeks. Each of the three modules includes an interactive online workshop and peer group sessions, followed by access to digital resources and workbooks to work through in your own time the following week.
The 6-week course includes:

Instant access to other leaders facing the same challenges

Online workshops to help you to adapt, build resilience and strengthen strategies

Resources and digital workbooks to keep you and your team on track
On Sustain, you'll have access to industry experts. The online course includes three modules:

Module #01
Strengthening your pipeline

Module #02
Rebuilding your business plan

Module #03
Creating clarity across the business
All course fees for Sustain are covered by the Liverpool City Region Metro Mayor's Business Growth Package, elements of which are being redirected to support the local business community to recover from the impacts of the COVID-19 pandemic.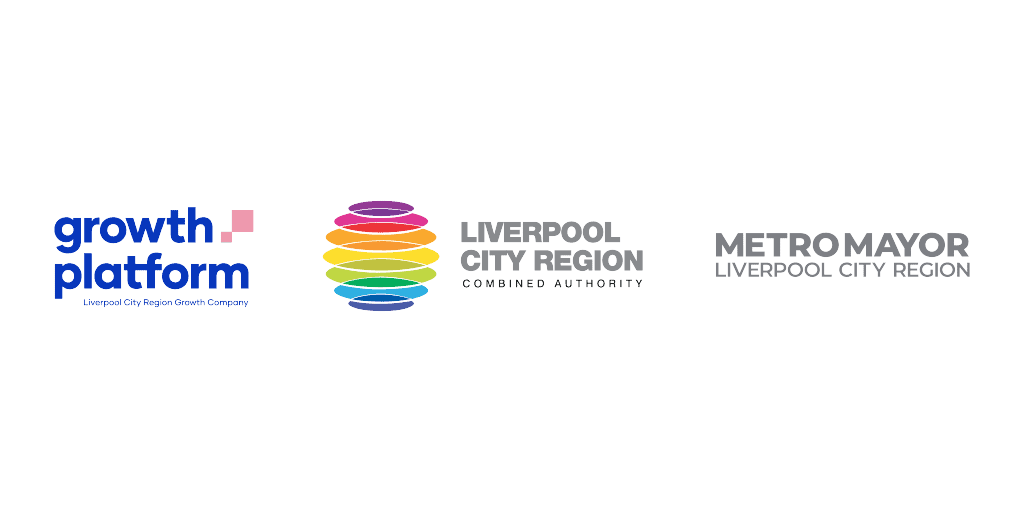 Already applied for Sustain?
If you've already applied to join Sustain, click the button below to login to your account.