Local Growth Hub
It's our challenge to help create sustainable, inclusive growth for Liverpool City Region, to grow our economy, make it more resilient and provide more opportunities for the people who live and work here.
Our Local Growth Hub service exists to provide access to the wide range of information, advice and support available for SMEs in the region, making sure you get the right support at the right time for your business.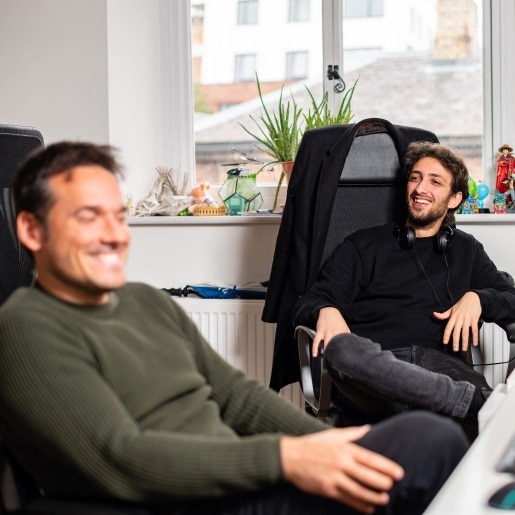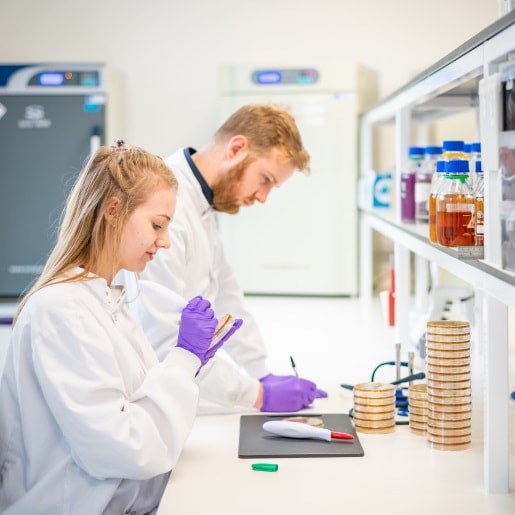 We blend support and advice from both public and private sector partners – including local authorities, Chambers of Commerce and other business support organisations – to provide a coherent business support environment.
Our partnerships have supported thousands of local businesses, with an independent approach that signposts you to the services that will have most impact on your business, develops your network and builds business resilience.
Find out more