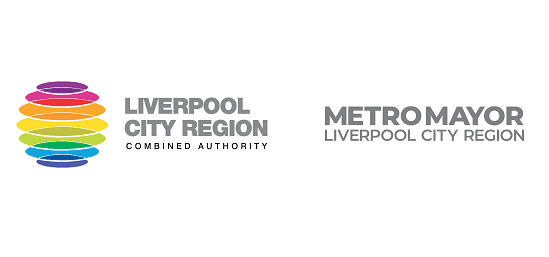 The role of employers in promoting mental wellbeing among their employees has always been crucial but has perhaps become even more so during the Covid-19 pandemic.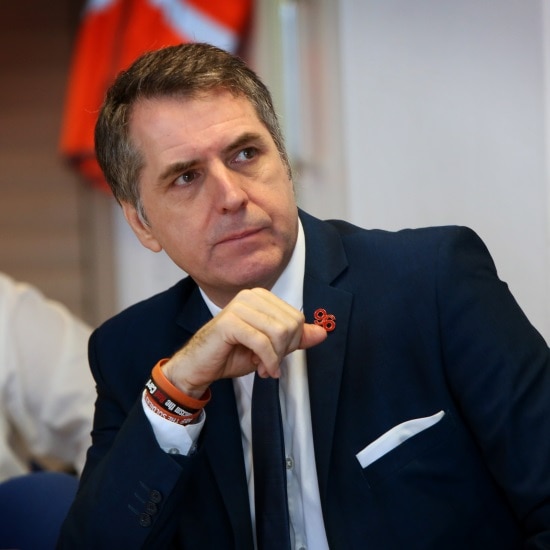 "This past year has been an exceptionally difficult for all of us and, while there has been an obvious focus on people's physical health, this pandemic has put an enormous strain on mental health too.
"I would really encourage employers to take advantage of the resources available to help improve the wellbeing of staff. A healthier, happier workforce is a more productive workforce too.
"I want everybody to know that it's okay to be not okay. You are not alone. There is support out there and I hope that by raising awareness more people feel comfortable coming forward and getting the support they need."
Steve Rotheram, Metro Mayor, Liverpool City Region