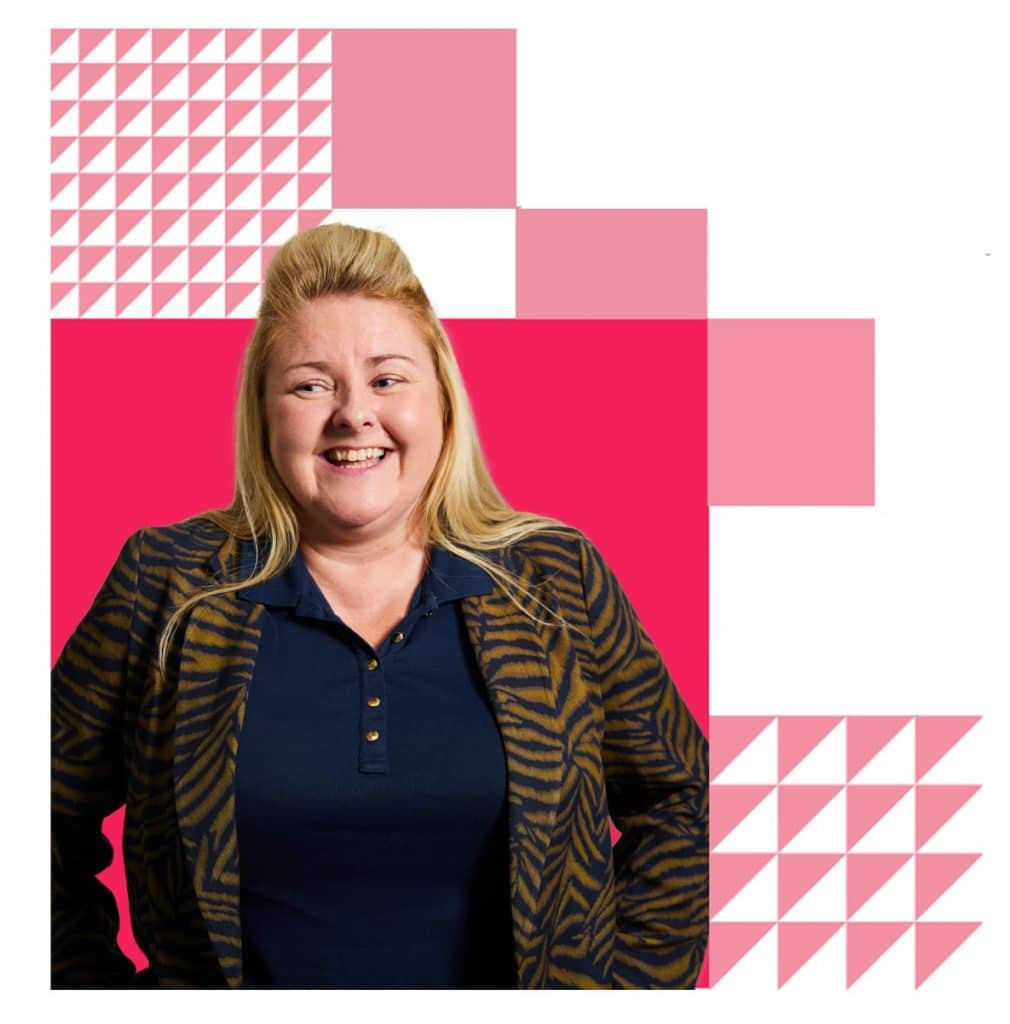 Michelle Dow is managing director of Liverpool's All About STEM.
All About STEM has fast-gained a reputation as one of the City Region's most innovative advocates for the impact of science, technology, engineering and maths on the economy.
She is a STEM ambassador and sits on the LEP's advanced manufacturing board.
"We want more people to be working in our city and to up-skill them and create opportunities. Whether it's on the LEP's advanced manufacturing board or at Knowsley Chamber, we talk about the skills gap a lot and the economy and industrial strategy," says Dow. "And to do that we have to excite and impress young people in our region – they are our future employees and employers."
All About STEM is approaching its tenth birthday; Dow started the business after 20 years with British Gas, recognising the opportunity to connect schools, colleges and universities with business and industry and inspire the next generation of STEM specialists.
Starting out as one of the first female gas engineers in the country, she was acutely aware that careers advice could be limiting. All About STEM set out recruiting and training STEM ambassadors and organising careers events to bridge the gap between education and business, and translate business language in expectations and requirements schools could understand.
A few years down the line, All About STEM now runs Big Bang, the biggest STEM event in the NW. Hosted annually at Liverpool's Exhibition Centre, it invites an audience of over 8,000 people, alongside hundreds of exhibitors. Hands on, innovative and exciting, it breaks down barriers, says Dow. "Young people hear things like 'scientist' or 'engineer', but we get them to understand that that might mean them working behind the scenes at ITV, developing new hair care products with Unilever, or an Astra Zeneca vaccine."
Dow's team has captured the excitement of the STEM sectors, whether through a robotics event for the City Region, or focusing specifically on careers in the NHS. AAS partners with a host of innovative SMEs in the region – from Farm Urban to Innovate Her – offering schools free events to help them understand and explain the potential for STEM jobs to students.
And businesses across the City Region have welcomed the opportunity to get involved. "People and relationships make the City Region the place it is to work," she says. "People here are generous with their contacts and help create those links. They're happy to step forward as role models. 'If you can't see it, you can't be it,' we always tell people, and it's important that young people see people who went to their school and speak with the same accent as them do well. Whether it's 'people from our school don't go to university', 'girls don't do apprenticeships' or 'you can't be successful if you don't do a degree', we're here to challenge those perceptions and show them that there's a route that's right for each individual, and the variety of choices they can make."