We have a team of solicitors and legal executives here working tirelessly to provide vital legal advice to individuals and employers across England and Wales on equality and employment matters, a complex and specialist area of law.
There is a continual emphasis on ensuring we have the right skills and expertise within the business while looking to develop and grow our own our talent.
Succession planning and career development for existing staff, enabling them to advance their career and developing specialist solicitors of the future are key business priorities. We worked with Be More's Skills Broker team to identify and put in place the specialist training and funding we needed for all staff. Critically they also helped us to access 100% apprenticeship funding including levy transfer so we could enrol a number of our team on a Solicitor apprenticeship programme with the University of Law.
The support of our Skills Broker and the funding they have sourced on our behalf has therefore been invaluable.
Julie Ehlen, CEO, Equality and Employment Law Centre Ltd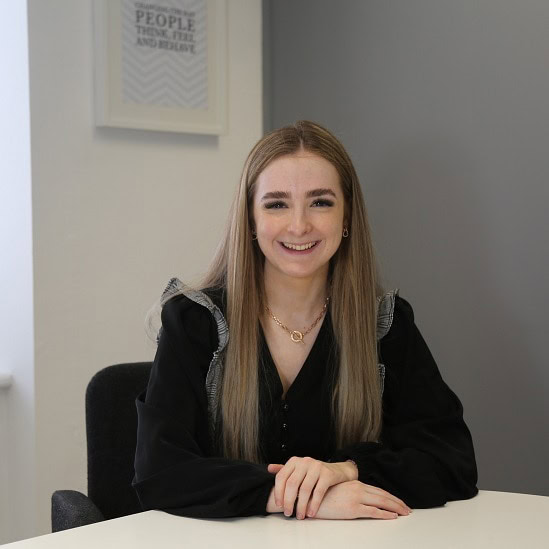 The apprenticeship programme that I am on enrolled on with Equality and Employment Law Centre is providing me with the opportunity to learn through real life experience and gain practical skills whilst gaining a qualification. I would really recommend this route for anyone considering an apprenticeship.
Maria Davies, Apprentice, Equality and Employment Law Centre Ltd