This month, we're looking at why and how businesses should be putting equality, diversity and inclusion at the forefront of their plans for growth. #DiverseLCR
We caught up with some business leaders in the Liverpool City Region to ask their thoughts on how businesses can ensure equality and diversity are at the heart of their plans.
Irene Afful, Ametrine Coaching and Consultancy
When planning for business growth, it is vital that business leaders assess how they can enhance the diversity of their business, whether that be in hiring diverse talent or procurement to include diverse businesses, particularly Black owned and female owned businesses thus ensuring they reflect and represent their areas of operation and the customers they serve.
Not only does it make business sense, in terms of enhanced profitability, but also to satisfy their ESG commitments to create enterprise value and sustainability. Equality and diversity should be the golden thread that runs through all decision making, processes and plans. Business leaders need to demonstrate their commitment to these values and build them into their growth plans.
Zoe Wallace, Agent Academy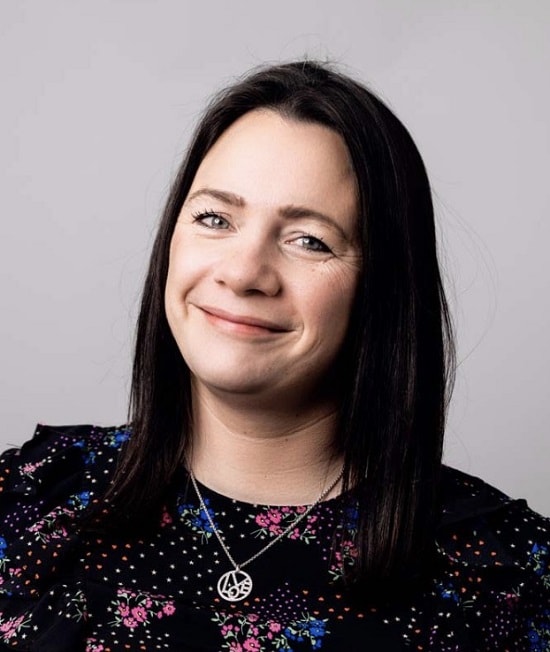 With business growth comes the opportunity to be disruptive in your recruitment practices.
Consider the language you use in job descriptions, where and how you communicate, how you engage people that are outside of your usual sphere and how you carry out interviews, including who is involved in decision making.
Engage with partners, from alternative skills programmes to diversity and inclusion experts, to do this work and get it right.
Garth Dallas, Dallas Consulting
Firstly, with regard to equality, I would recommend that business leaders understand that equal treatment should not be their strategic goal. Rather the focus should be on EQUITY; being a condition or a state of fair, inclusive, and respectful treatment that recognises and acknowledges the accommodation of differing needs and expectations. Equity acknowledges the fact that equal treatment does not always yield equal results.
Diversity, on the other hand, is the presence of a wide range of human qualities and attributes, both visible and invisible, within a group, organisation, or society.
Along with equity and diversity, I would expand the question to add INCLUSION as the third ingredient that business leaders should embed into their growth strategy. Inclusion is creating an environment where people have both the feeling and reality of belonging and are able to achieve their full potential.
Furthermore, all three (EDI) should be incorporated throughout all functions of the business to maximize results.
Business leaders should focus on the following four pillars to keep equity, diversity and inclusion at the heart of their plans: employees, customers, communities, and suppliers AND ensure that the strategy is led by the top-tier management of the business.
Though already well-known by progressive business leaders, the COVID-19 pandemic has further emphasised that the most important element in building a company is the people who work there. Indeed, if you look after your people (employees) they will look after your customers. If they look after your customers, they will also look after your profits.
Business leaders are also recognizing how much they need to help customers and give back to communities. But often, the pressures of building a business quickly get in the way. Many of these companies become obsessed with short-term profits at the expense of their missions and at the expense of retaining satisfied, engaged employees.
Therefore, by taking strategic steps to develop people-centric businesses, business leaders will achieve greater, more lasting success, whilst keeping equity, diversity and inclusion at the heart of their plans.
It begins with the purpose statement and permeates down to every standard an employee needs to meet in each of their tasks. It spans from the front of the marketing funnel to the last conversation with a member of their diverse pool of suppliers. The most important hallmark of the people-centred business is that it embeds measurable actions in everything it does to fulfil the needs of the people it serves.