Running and growing a successful business is difficult, but of all the challenges facing businesses around the world, the impact of climate change is potentially the biggest in the long term.
Reducing environmental impact has ceased to be 'optional' for business owners. Knowing where to start your sustainability journey, the changes you will have to make can often feel overwhelming; this includes the timescales for change, here in the Liverpool City Region we have a target to be net zero carbon by 2040, Nationally the date is set at 2050.
We all recognise that change must happen, not only does it help the planet by mitigating the impacts of climate change, but we should also look to the advantages in terms of the potential to reduce costs, create greater efficiencies, whilst delivering a competitive advantage for your business over the long term.
We've rounded up some steps you can begin to take to set your business on the path towards a greener and more sustainable future.
As with anything in business, having a target to aim for helps you to focus your activity, identify what changes you need to make and apply a timescale. This could be anything from ensuring your premises uses 100% renewable energy to phasing out non-biodegradable packaging, offsetting your carbon footprint or aiming to be a B Corporation (a business which meets the highest standards of social and environmental performance).
Whatever changes you decide to make, doing your research and setting realistic goals for your business is the place to begin.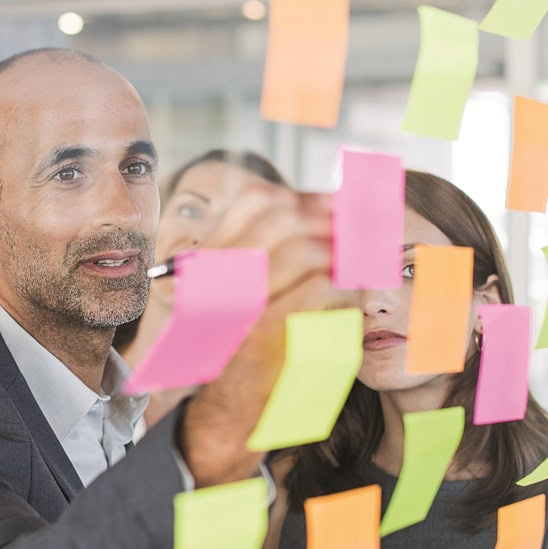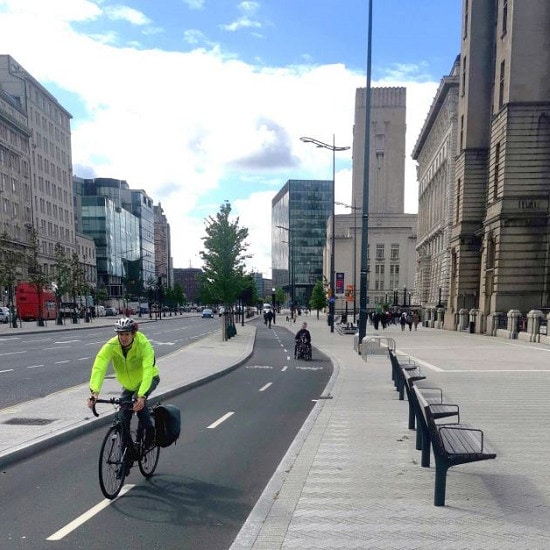 There is undoubtedly a lot of work to do to make business more sustainable, but that doesn't mean that small changes can't add up to make a big difference. Think about your business and maybe ask your employees what changes they'd like to see: could you provide incentives for car sharing to reduce emissions? Have you looked into cycle to work schemes? Do you currently recycle or make a conscious effort to reduce waste? Not only can changes like these benefit the planet, but they also save money!
Look at your supply chain
Making sustainability a core element of your supply chain reduces your environmental impact while also delivering concrete benefits to your organisation. The typical consumer company's supply chain accounts for more than 80% of greenhouse gas emissions, meaning there is huge scope for businesses to make real, tangible change through building sustainability into their processes.*
While this is by no means an overnight process, you can begin by looking at local suppliers (which will also help to boost the local economy) and opting to work with partners who are working to be more sustainable themselves. In the long term, addressing supply chain issues will reduce cost and improve continuity of supply, helping your business to grow whilst also helping the planet.
Growing a business is already challenging, and there's no harm in asking for guidance from people more knowledgeable than you as you look to make changes – you can't be an expert in everything! Consider bringing in a sustainability consultant, whose expertise will help your business to embed environmental and social responsibility into your operations as you grow.
Businesses in the Liverpool City Region can access 35% funding towards consultancy fees through Growth Platform's New Markets 2 programme, making it more accessible than ever for SMEs to gain expert, bespoke advice to help with their business growth needs.
If you're looking to grow your business and make sustainable changes, Growth Platform have a range of measures to support ambitious businesses in the Liverpool City Region.
The LCR High Growth Programme is specifically designed to support high growth (or high growth potential) businesses in the Liverpool City Region to adapt, innovate, and grow; get in touch with one of our account managers to see how we can support you and your business.