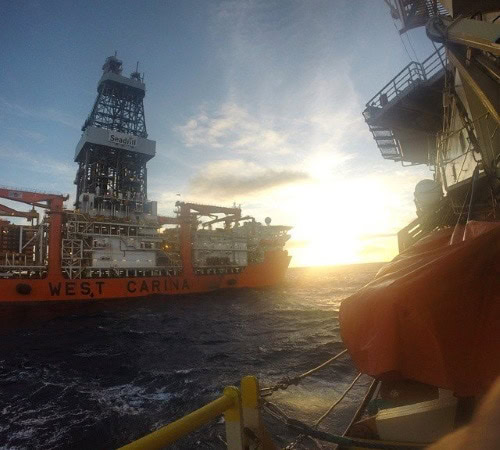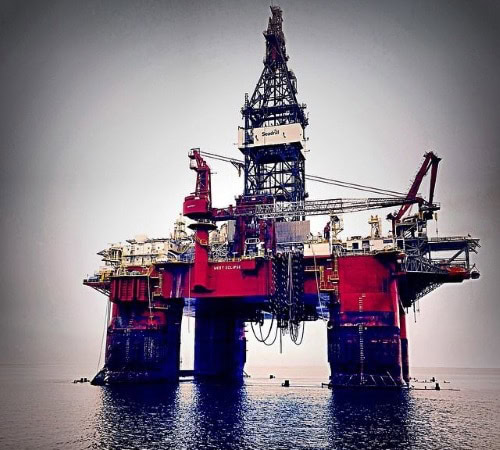 Seadrill Management Ltd
Seadrill is a world leader in offshore deepwater drilling. Their aim is to unlock oil and gas for the benefit of their customers in the safest, most efficient manner possible.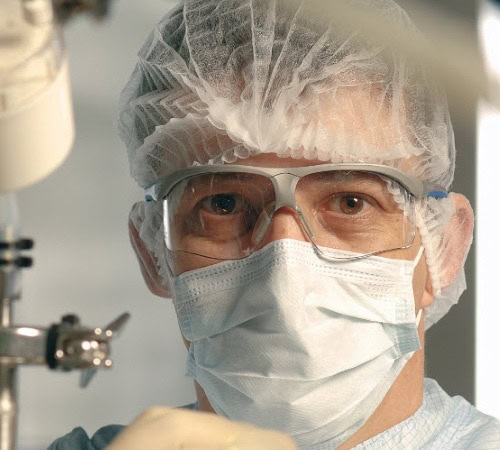 Seqirus
Seqirus, part of the CSL Group, is the new global company created from the combined strength and expertise of bioCSL and the influenza vaccines business formerly owned by Novartis.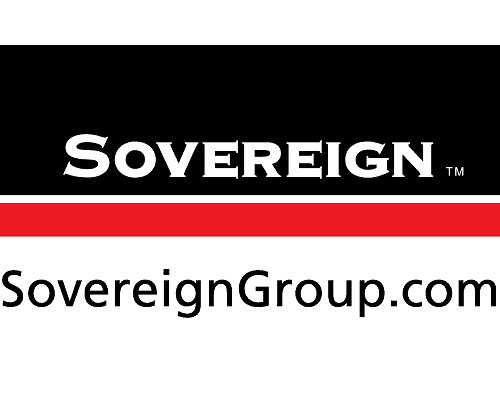 Sovereign Group
Sovereign provides company formation and management through its 23 offices globally, together with comprehensive advice and support to assist companies of all sizes to establish and sustain operations successfully in foreign markets – from full back office solutions to assistance with tax and regulatory compliance.