Building a stronger business future together
The Peer Networks programme is for SME leaders that want to stabilise, grow and develop their organisation with the support of like-minded entrepreneurs from across Liverpool City Region's business community.
Delivered locally by Liverpool City Region delivery partners, we create diverse cohort groups of individuals to collaboratively work through common business issues. Through interactive action learning, this enables you to discuss your own challenges, gain and reflect on valuable feedback and implement practical solutions to overcome them.
It provides a community for business leaders to get together to discuss their collective business challenges; think-up solutions to them; and plan long term recovery and growth.
Peer Networks is currently closed for applications. Enquire now about future cohorts or for further business support.
Peer Networks Delivery Partners
Halton Chamber 
Cohort full
Halton Chamber provides members with a wide range of business contacts and information as well as additional services, events, activities, cost-saving initiatives and networking opportunities. Halton Chambers acts as the voice of businesses, representing the views of the private sector at local, regional and national levels and lobbying on a range of issues that impact the Halton business community.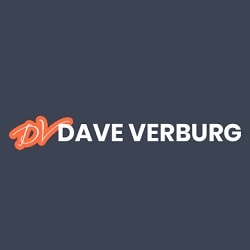 Dave Verberg 
Cohort full
Dave Verberg only has one aim, to make sure business owners live the life they envisioned when they first started in business. Helping business owners to use the power of their network to generate a constant flow of referred business from the best people in their network. Dave believes a business owner can have an amazing business and a spectacular life.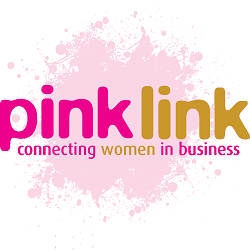 Pink Link 
Cohort full
Pink Link is a thriving professional network, championing women in business. Female entrepreneurship is supported and promoted through local groups, an online community, regional conferences, masterclasses and the Enterprise Vision Awards. Women from all stages in their business come together to build meaningful and trusted relationships, exchange knowledge and experiences and explore opportunities for business growth and collaborations whilst promoting their products and services.
Enquire about Peer Networks now
Complete your details here and our team will get in touch.