Building a stronger business future together
The Peer Networks programme is for SME leaders that want to stabilise, grow and develop their organisation with the support of like-minded entrepreneurs from across Liverpool City Region's business community.
Our delivery partners will lead cohorts to work through common business issues enabling you to discuss your own challenges, gain and reflect on valuable feedback and implement practical solutions to overcome them.
It provides a community for business leaders to get together to discuss their collective business challenges; think-up solutions to them; and plan long term recovery and growth.
Peer Networks Delivery Partners
To take part in the LCR High Growth Programme Peer Networks contact your preferred delivery partner for more details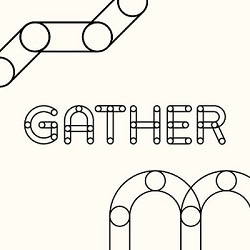 Gather
Gather's Peer Networks connects you to the people and learnings that will unlock continuous high growth for your business, and the feeling of enjoyment as a leader.
Join Gather for:
3 x half-day sessions
Run over 6 weeks (April – May 2023)
• Guided by an expert consultant
Alongside 10 ambitious leaders
Halton Chamber
Initially, there will be four, face to face, group sessions for ambitious owners/manages which  will encourage in-depth discussions and develop a range of robust solutions. Expert facilitators will ensure all participants get the most out of every session.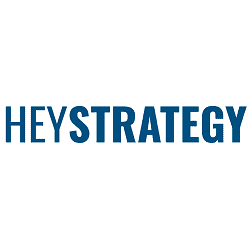 Hey Strategy – Fully booked
Building a group of small businesses (likely to have fewer than 25 employees) who have strong ambitions to scale. They can be from anywhere in LCR and sessions will run in the Library at the Bluecoat in Liverpool City Centre.
Dates: 8 March, 22 March, 5 April, 19 April and 3 May.  9:30am – 12:30pm
Mission Success – Fully booked
Having delivered on previous Peer to Peer programmes, Mission Success are well placed to help senior business leaders navigate the challenges they face on a day-to-day basis. As a qualified Action Learning facilitator they make sure these sessions are run to deliver maximum benefit for it attendees.
St Helens Chamber
Running between March-May 2023 which gives you the chance to accelerate your business' growth plans by learning from other like-minded businesspeople and our expert facilitators. The Peer Network will also be able to access a full range of support from St Helens Chamber to help fulfil your ambitions.