Building a stronger business future together
The Peer Networks programme is for SME leaders that want to stabilise, grow and develop their organisation with the support of like-minded entrepreneurs from across the Liverpool City Region's business community.
It provides a virtual community for business leaders to get together to discuss their collective business challenges; think-up solutions to them; and plan long term recovery and growth.
Peer Networks is a peer-to-peer networking programme designed for Liverpool City Region-based SMEs. The programme includes 18 hours of interactive groups sessions which will be delivered fortnightly by trained facilitators, each participating SME can also access a further 3.5 hours of one-to-one support with an expert business adviser scheduled to suit their needs.
Each member will have the opportunity to present an opportunity, challenge, or problem to their group, and engage in collaborative discussion with other members to find practical solutions via the action learning methodology that the programme encourages.
If you're an SME that meets the following criteria, then you're eligible to take up a place on the programme:
Operated for at least a year
Five employees or more
A turnover of at least £100,000
The aspiration to improve and grow their business
The ability / potential to scale up or start exporting (ideal attributes)
We are no longer taking applications for the Peer Networks programme.
If you are still interested in the programme, or have any enquiries please email us at peernetworks@growthplatform.org.
Thank you.
Peer Networks Delivery Partners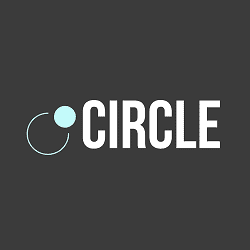 Circle Leadership
Circle Leadership exists to support and develop today's leaders to optimise potential and performance through its offering of leadership and management development training for all levels of management, from senior to aspiring leaders. It provides expert strategy and workshop facilitation, using advanced-learning techniques to support peer to peer development and sustainable business growth.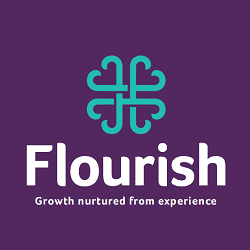 Flourish
Flourish supports the growth of businesses by providing practical advice. Based in Liverpool and operating across the North West of England, Flourish analyses businesses in order to identify what they are doing well, what could be tweaked and what they should be thinking about next. Quite simply, Flourish provides growth, nurtured from experience.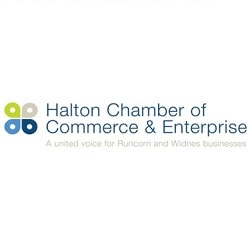 Halton Chamber
Halton Chamber provides members with a wide range of business contacts and information as well as additional services, events, activities, cost-saving initiatives and networking opportunities. Halton Chambers acts as the voice of businesses, representing the views of the private sector at local, regional and national levels and lobbying on a range of issues that impact the Halton business community.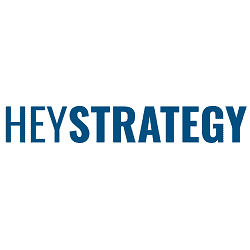 Hey Strategy
Hey Strategy is a marketing and strategy consultancy which works with SMEs and charities on everything from top level strategy and planning to hands on delivery. As well as working with their own clients across Cheshire and Merseyside, they work on Business Growth and Support Programmes for Local Authorities and Chambers of Commerce – they support, encourage, advise and help businesses to grow.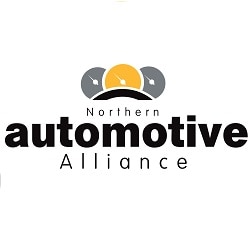 Northern Automotive Alliance
The Northern Automotive Alliance (NAA) provides a membership service combined with a project management delivery function. The services range from strategic, business and technical advice to the provision of training, funding application and a sponsored awards. The network they have developed, combined with their industry-specific expertise allows them to skilfully support regional automotive sector companies of all sizes.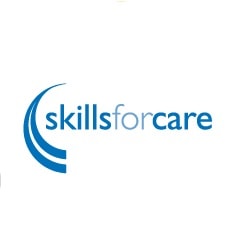 Skills for Care
Skills for Care helps create a well-led, skilled and valued adult social care workforce. Their practical support helps leaders and managers recruit, develop and lead their staff, retaining them from entry level through to senior leadership and management roles. They can provide individual tailored solutions to support businesses to deliver high quality care now and in the future.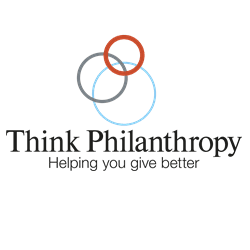 Think Philanthropy
Think Philanthropy is a specialist consultancy that provides independent advice to individuals, families and companies about their charitable giving. They help generate impact and ensure donors get the results they want to see. They provide strategic advice to the charity sector on fundraising and governance.
Wirral Chamber of Commerce
Wirral Chamber aim to promote Wirral as a place in which the business community can thrive. They create effective public and private sector partnerships to stimulate business and community growth, creating employment opportunities. They also deliver quality activities, guidance, workshops and events that support business and community development in Wirral, to generate revenue that can be re-invested into its business eco-system.
Not what you're looking for?
If the Peer Networks programme doesn't sound right for your business find out what other support is available here.