Liverpool is one of the world's strongest place brands, and stands at the heart of our region.
Our six boroughs of Halton, Knowsley, Liverpool, Sefton, St Helens and Wirral make up a City Region like no other.
Our sporting prowess extends to our historic football clubs, Liverpool, Everton and Tranmere; the most successful side in Super League history – Saints; and the country's most famous horse race – the Grand National.
Our cultural heritage is remarkable, with world class museums and galleries, a UNESCO World Heritage Site and City of Music, and the most Grade I listed buildings outside of London.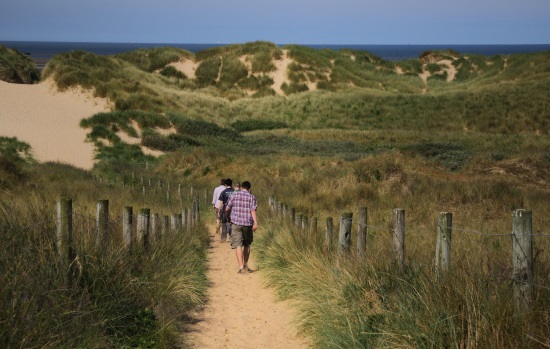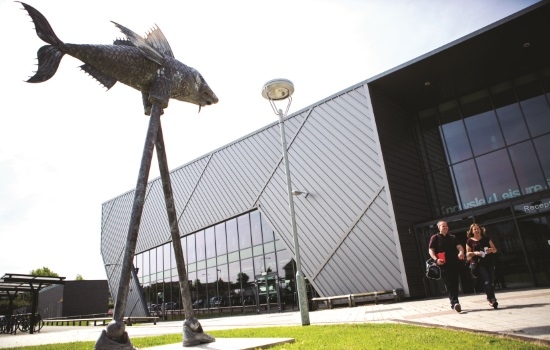 Dramatic coastlines in Wirral and Sefton, home to Anthony Gormley's Another Place and breathtaking formal parks in Birkenhead and Sefton Park; from vibrant city to quaint country villages our diversity and accessibility are considerable strengths.
This is a place for everyone. Our quality of life is supported by the opportunities created by our fast-growing economy. We are connected by road, rail and sea and our influences are many – from across the Irish Sea; the Atlantic or via our early trading partners.
We are a truly global city region.
Visitors always tell us that the region is distinctive – not just for the striking physical landscape, but the warmth of our welcome, the creativity of our people and the diversity of our culture. And we, as the Tourist Board, work to develop the potential of the Visitor Economy.
It's our job to harness that culture to create a place that is attractive to both visitors and residents – that supports their ambitions and opportunities. We encourage people to invest here, to live here and to start new businesses here.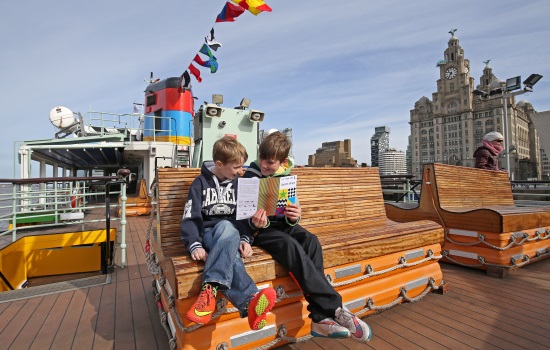 Working with partners we have developed Brand Liverpool to define the values and stories that shape our City Region and give us our competitive advantage.
We will work together to promote and articulate this Liverpool City Region Brand Narrative to provide a clear and distinctive suite of messages that we can all use to further raise the City Region's profile as a place to live, study, visit, invest and grow:
Dare to Dream

– Creativity is an essential part of our city region's growth. We march to the beat of our own drum always looking for new and exciting ideas to share with the world.

Take a Stand

 – We have never been shy to voice our opinions. Strong minded and principled, there is a belief in justice, fairness and equity.

Come Together

– Community spirit has always been strong here. From small scale co-operatives to innovation ecosystems we demonstrate when likeminded people come together they can move mountains.

Live, Learn and Prosper

– Great places attract great talent. Our education institutions play a leading role in the progress and success of the city region.

Think Forward

– Throughout history this has been a place where firsts happen. Today we are a hot bed of new innovations tackling modern day problems.
To find out more about the work we're doing in the Visitor Economy sector talk to Peter Sandman
Find out more