The Careers Hub joins the dots between education and business in the region.
Supporting schools in developing an effective careers plan that addresses the Gatsby Good Career Guidance Benchmarks
The Careers Hub can:
help businesses work with schools to improve workplace skills
raise awareness of businesses in Liverpool City Region in secondary schools and colleges
provide high quality resources to improve careers provision
support careers leaders in schools and colleges
We currently have 114 schools engaged with over 90 Enterprise Advisers, representing a range of sectors. We operate in partnership with five organisations, including All About STEM, Career Connect, Wirral Chamber, St Helens Chamber and Elevate EBP, each delivering an enterprise coordinator role.
The Careers Hub is part of the Government's Careers Strategy, implemented nationally to support secondary schools and colleges in implementing a 'world class' standard of careers guidance.
Become an enterprise adviser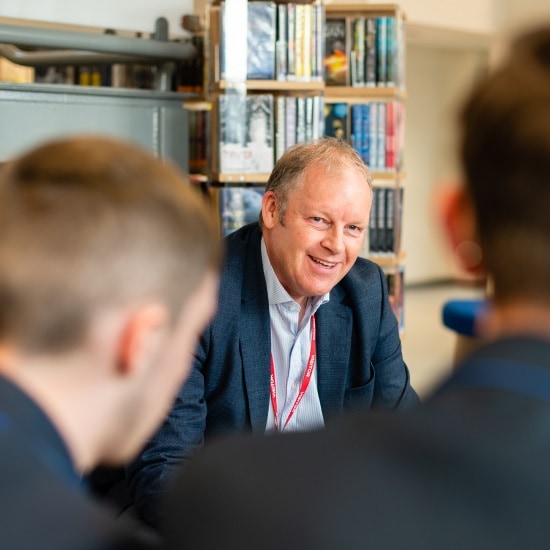 We're looking for employers of all shapes and sizes to give an hour to make a difference to the young people in our City Region.
Find out more and register
If you're an employer who would like to support local schools and colleges or are a school or college who would like to explore our resources then speak to Gill Walsh
Email Gill