Visitor Economy Skills Week
Welcome to the Liverpool City Region Visitor Economy week sponsored by Apprenticeship Support by Be More and Liverpool Hospitality Association.
Originally launched 2015 in collaboration with Growth Platform, the FE colleges and Skills providers across the City Region, Visitor Economy Week aims to raise the profile of the sector and enhance its perception as a progressive career choice.
The week aims to ensure skills development sits at the forefront of improving the competitiveness and quality of the sector.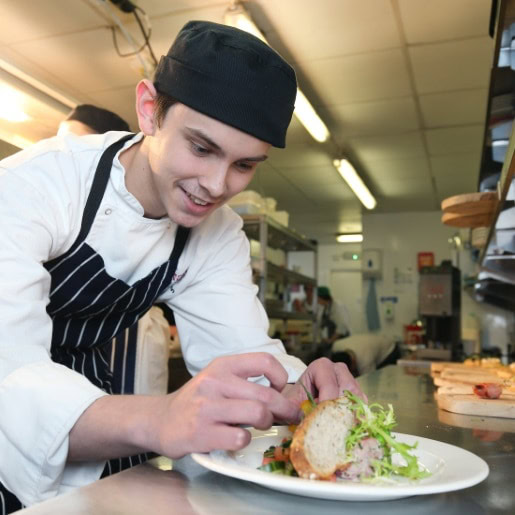 Our purpose is to educate and inspire individuals to make choices which leads them into the world of Visitor Economy. The week provides a fantastic opportunity for employers, colleges within the region to showcase the diversity of skills and scope of employment within the VE sector.
The week includes events, involving school children, students, teachers, parents and employers. The 4 days of activity showcase the variety of opportunities and the diverse skills associated with the region's growing visitor economy.
All events are planned and being run by the key FE colleges of the Liverpool City Region in collaboration with the local employers, including; Riverside College, Hugh Baird College, St Helens College, Knowsley Community College, Southport College, Wirral Met College, The City of Liverpool College.
In association with