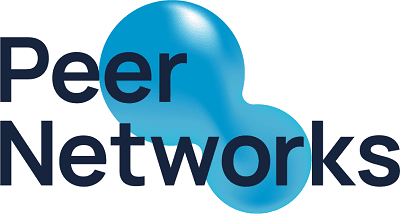 The Peer Networks programme is for SME leaders that want to stabilise, grow and develop their organisation with the support of like-minded entrepreneurs from across the Liverpool City Region's business community.
It provides a community for business leaders to get together to discuss their collective business challenges; think-up solutions to them; and plan long term recovery and growth.
The programme includes 18 hours of interactive groups sessions which will be delivered fortnightly by trained facilitators, each participating SME can also access a further 3.5 hours of one-to-one support with an expert business adviser scheduled to suit their needs.
Each member will have the opportunity to present an opportunity, challenge, or problem to their group, and engage in collaborative discussion with other members to find practical solutions via the action learning methodology that the programme encourages.
Do I qualify to join the programme?
If you're an SME that meets the following criteria, then you're eligible to take up a place on the programme:
Operated for at least a year
Five employees or more
A turnover of at least £100,000
The aspiration to improve and grow their business
The ability / potential to scale up or start exporting (ideal attributes)