Our North West Research (NWR) service provides intelligence and data to help our clients make sound, strategic decisions.
With a multi-disciplinary range of research services, we analyse tourism data to create meaningful intelligence, mapping sector performance, informing businesses planning, supporting product development and creating effective, measurable marketing strategies.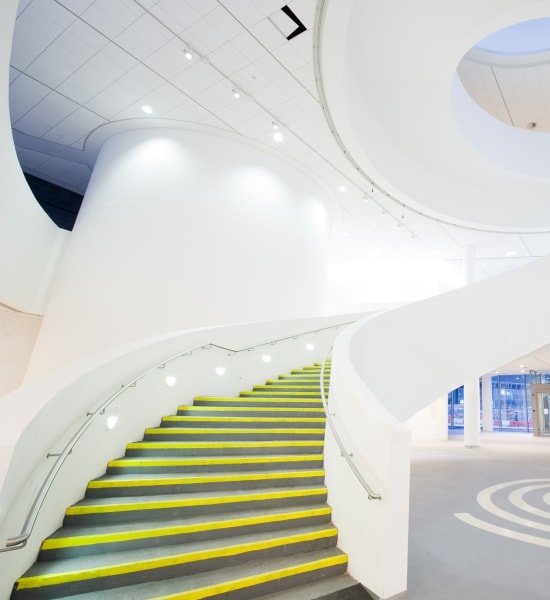 Our NWR service has grown through the demand for top quality information and intelligence. We specialise in analysing the tourism industry through market profiling and evaluating the City Region's attractions, events and venues.
Our most in-demand services include quantitative and qualitative research, face-to-face interviews, online surveys, focus groups and data analysis. The scope of our work grows constantly – particularly within a digital environment – and we're always investing in cutting-edge tools to support detailed analysis, including new data segmentation and mapping software.
Not only do we provide thorough research and analysis but data that is clear, meaningful and framed in the wider context of the sector. The businesses we work with make better informed decisions as a result of our input.
Examples of our projects include visitor and exhibition evaluations for National Museums Liverpool, FACT, The Institute of Cultural Capital and Liverpool Business Improvement District, alongside event and audience research for Culture Liverpool, Royal Albert Dock, Port Sunlight Village Trust and Wirral and Sefton Councils.
Download the latest Tourism Data Summary here.