#HereToHelp
We are #HereToHelp businesses in Liverpool City region affected by the COVID-19 outbreak.
Find out what we're doing at Growth Platform by following the links below.
We have also pulled together an overview of the latest advice for working safely during COVID-19 as well as local and national initiatives to support business. Click the links below for more information.
Working safely during COVID-19
The latest guidance from Government to safely return to the workplace during the COVID-19 outbreak.
COVID-19 Business Advice and Support
A round up of the latest advice and support for Business, People and Sectors during the COVID-19 outbreak.
Sector Specific Advice and Support
A round up of the latest advice and support for Business, People and Sectors during the COVID-19 outbreak.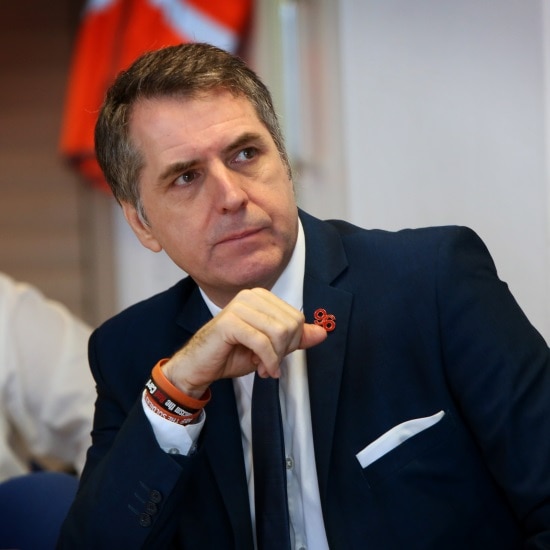 "I know the huge impact that the Covid-19 crisis is having on our city region's businesses. I am working through our delivery partners in Growth Platform to do everything that we can to understand what support you need, get that support to you, and to protect jobs and livelihoods through this very challenging time. This page will be regularly updated to provide you with business advice that we know you urgently need."
Steve Rotheram, Metro Mayor, Liverpool City Region
Government guidance on staying at home
Government have announced new guidance for COVID-19:
Workers should continue to work from home rather than their normal physical workplace, wherever possible.
All workers who cannot work from home should travel to work if their workplace is open. Sectors of the economy that are allowed to be open should be open, for example this includes food production, construction, manufacturing, logistics, distribution and scientific research in laboratories. The only exceptions to this are those workplaces such as hospitality and non-essential retail which during this first step, the Government is requiring to remain closed.
As soon as practicable, workplaces should follow the new "COVID-19 Secure" guidelines.
It remains the case that anyone who has symptoms, however mild, or is in a household where someone has symptoms, should not leave their house to go to work. Those people should self-isolate, as should those in their households.
For full details please click here.
Working in partnership to support business in Liverpool City Region.
The business support organisations across the City Region are working together with us to ensure businesses and individuals get the best possible support as we deal with the spread of Covid -19. We would like to thank all of them for their great support and collaboration in this joint approach. You can see these partners and connect directly with them through the link below.
Find out more