As the LCR High Growth Programme draws to a close, Growth Platform are pleased to announce the Ambitious LCR List.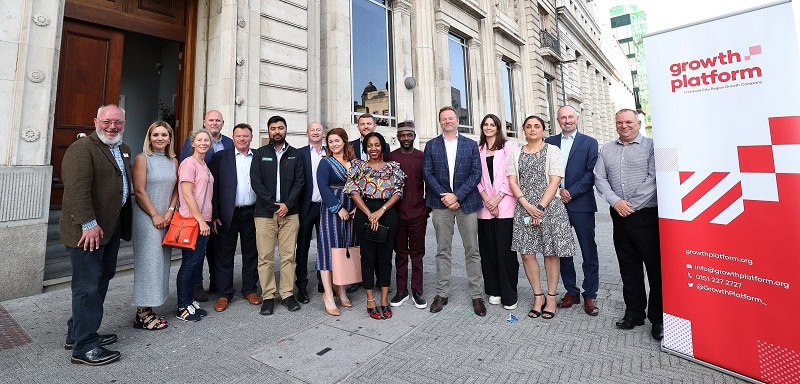 The Ambitious LCR List is an exclusive list designed to highlight and celebrate the achievements of local innovators who have participated in the programme, all of whom are helping to further cement the Liverpool City Region's reputation as a hotbed of innovation.
The list is split into six categories: Tech for Good; Digitalisation; Global Cultural Capital; Zero Carbon Economy; Open Health Innovation; and Delivering a Sustainable & Industrial Future.
The businesses who have been nominated have all made big strides over the course of the programme – whether that be expanding their team, pioneering new technology, significantly increasing turnover or making huge progress in their sustainability agenda.
We asked nominees to tell us what being involved with the LCR High Growth Programme has meant for them…
Delivering a Sustainable & Industrial Future
Dowhigh Ltd
Being a part of the LCR High Growth Programme has been a privilege for us because it has given us more chances to collaborate with other ambitious local businesses. Additionally, as we strive to build a more sustainable business, it has been a learning process for us.
Make C.I.C.
Being involved in the LCR High Growth Programme has been a game-changer for our business. It's given us the chance to make our vision a reality by setting up the "innovation lab" right in the heart of Knowsley's Huyton Village town centre. This lab is all about accessibility, providing local residents, entrepreneurs, and innovators with a fantastic space to bring their projects to life. From testing and prototyping to experimenting and innovating, we're thrilled to offer the opportunity for everyone to utilize high quality innovation equipment.
Abbey Group
Having access to and benefitting from the LCR High Growth Programme has allowed us to continue our growth and generate additional jobs for the local community. Without it we would not have been able to compete for a contract & bring a large blue-chip company to the region.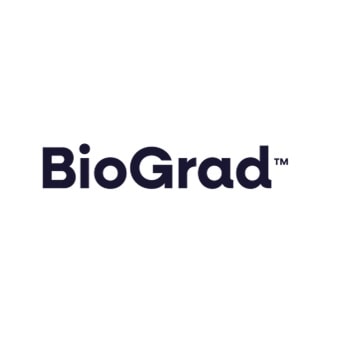 BioGrad
As a proud member of the Liverpool City Region, BioGrad is constantly seeking new scientific and research opportunities to help drive the region forwards. As a result of the grant we have successfully moved into UTI screening, with our work benefitting up to 150 million affected people worldwide. This funding will hopefully lead to direct investment into the Liverpool City Region healthcare system, with costs to local NHS service providers being reduced.
Barerooms
The LCR High Growth Programme has been an incredibly positive experience and a massive boost to our business. It has allowed us to bring to life what we envisioned Barerooms as a business to be. As a business we wanted to showcase what the fitness and activity industry could be, encourage inclusivity, participation and remove barriers.
We are now able to offer our existing members so much more; we've already seen an increase in memberships and interest attracting new customers on a daily basis. For a new business raising capital is incredibly difficult, and this has helped us as a business to focus exclusively on our project aims and objectives, reaching individuals who may never have considered entering a mainstream gym or recreational facility. The programme has allowed us to grow and progress quicker and stronger than would have been possible on our own and the support and advice we have had throughout the process has been invaluable to us.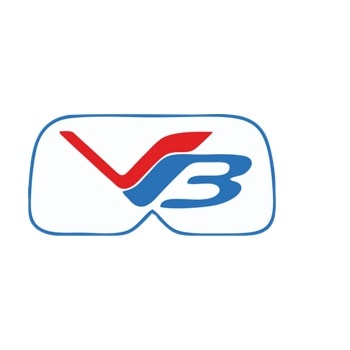 VizBox
Being a part of the LCR High Growth Programme has enabled us to grow the company not only in confidence and recognition but with the financial support, it also gave us the opportunity to take on two additional employees.
The support from the Growth Platform team was outstanding, this programme has taken Viz Box Ltd to the next level and although very exciting, was also quite daunting at times, with the support of the team, it made the process so much easier. A massive thank you to you all at the Growth Platform.
We will now be now looking to have our Wellbeing VR app translated into to several different languages over the next year to be supporting the wider community of the LCR, we have initial meetings coming up to have it translated in to Ukrainian and Chinese to start. We have already had it translated into Welsh.
Read more about how VizBox benefitted from the High Growth Innovation Fund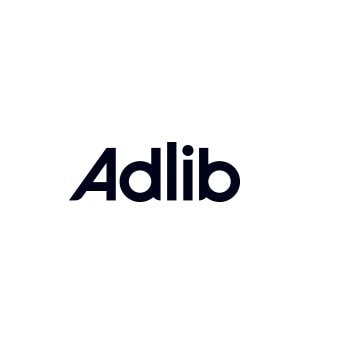 Adlib Audio
Adlib secured a LCR Capital Grants Fund, delivered by St Helens Chamber of Commerce. We found the scheme extremely beneficial which helped the business reinvest in new equipment which in turn created new jobs.
Adlib was significantly impacted by COVID-19 for a couple of years, with in-person events and venues closed, and since venues re-opened, we were determined to return as quickly as possible.
Once we had confirmed our eligibility criteria, working alongside Mick Gallagher we found the application process very straightforward. The grant, which assisted us in purchasing new equipment, was essential to our growth and recovery plans, and we created at least eight new jobs within the Liverpool City Region. The business has continued to demonstrate its high growth potential, previously demonstrated before COVID, and is very thankful for the opportunities the programme has presented as we continue to grow our head count and continue to partner with artists, music festivals, venues, museums, theatres and more throughout the UK and Europe.
Read more about how Adlib were supported through the Capital Grant Fund
Sound City
Being involved with the High Growth Programme has been fantastic for Sound City. During the pandemic we created Guesthouse, a online platform to help artists reach their fans and make money. The HGIF has enabled us to expand this globally to create a seamless transfer of U.K. and international content into China, the worlds fastest growing market for music
Armada Technologies Ltd
Timing is everything. Grant support from the prestigious "LCR High Growth Programme" came at the right time for Armada Technologies. Last summer, we were about to start an ambitious series of tests on our passive air lubrication system, PALS, which reduces fuel consumption and carbon emissions on merchant ships. When the award was made in October 2022, the tests had completed with results beyond our expectations. This award enabled delivery last month of detailed plans to install PALS on a passenger freight ferry and a flexible model able to calculate the precise cost to undertake the work.
As well as moving PALS one very important step further forward to installation on a cargo vessel next year, being part of this Liverpool City Region program has, just as importantly, enabled Armada Technologies to develop important relationships in this maritime city. We want to build on these relationships for the mutual benefit of our company and Liverpool. Thank you for the confidence that Growth Platform has shown in Armada Technologies.
Read more about how Armada Technologies benefitted from the High Growth Innovation Fund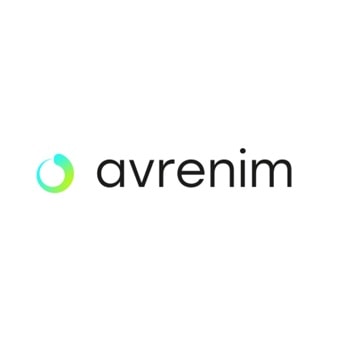 Avrenim
Since completion of the programme, Avrenim, (one of LCR's largest SMEs) have adopted a new business development technology and invested significantly in ongoing staff training, resulting in an increase in annual turnover, secured several new large contracts, and created 6 new jobs. Avrenim provide building/construction design consultancy, project delivery and ongoing facilities management solutions to customers across the North West, particularly in healthcare settings.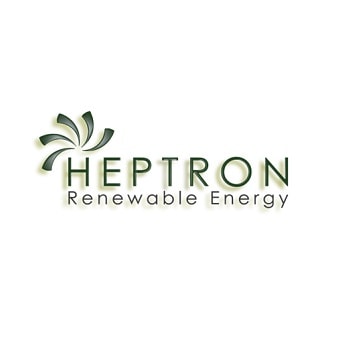 Heptron Manufacturing Ltd
The support we have received from Growth Platform has helped us to take a small but very important step on our journey. With a patent granted worldwide, our products will be made in Liverpool and supplied to the world. Heptron is now in a great position to make a significant contribution in the global fight against climate change.
Thanks again to everyone at Growth Platform for your help!
Read more about the support Heptron Manufacturing received from the High Growth Innovation Fund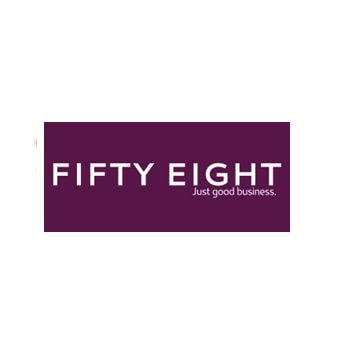 Fifty Eight
It has been a huge encouragement for our whole team to have been awarded the High Growth Innovation Fund. The HGIF has meant we have been able to accelerate the reach and impact of the Just Good Work platform to new countries and new markets. This means more migrant workers will have access to advice and guidance about their rights and responsibilities helping prevent them ending up in situations of exploitation and modern slavery.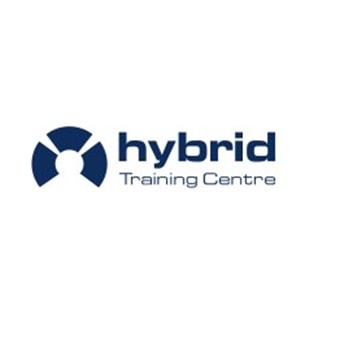 Hybrid Training Centre
Hybrid Training Centre received Green Bootcamp status from the Dept for Education, and needed grant assistance to increase the number of classrooms in their premises, together with converting an unused mezzanine floor into workshops specialising in training for installation and maintenance of solar panels, so applied for support via the LCR High Growth Programme.
Lead 5050
The support of the LCR High Growth Funding Programme has made a vital difference to the success of Lead5050 and the impact we have been able to have on the organisations we work with. The funding has allowed us to recruit staff and build a tech platform that automates our gender equality accreditation. This means that we are now able to scale up and support more and bigger organisations to close their gender pay gaps and achieve gender equality in leadership, for good.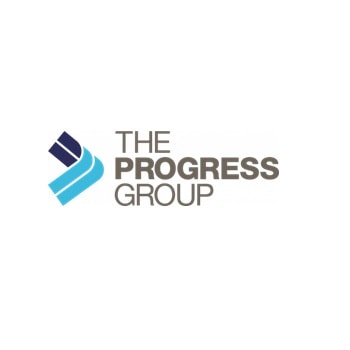 The Progress Group
The Progress Group have been working with Edge Hill University's Productivity & Innovation Centre as part of the LCR High Growth Programme since 2021. During this time, they have been supported to complete the Innovation Sprint Programme with the specific desire of creating a multi-disciplinary software ecosystem to nurture a young person's potential through a Virtual Learning Environment (VLE). The process enabled us, as a business, to thoroughly review, assess and plan this new ecosystem, ensuring that it responded to the changing needs of the market. The skilfully crafted business case with robust market insights that we produced as a result of this activity helped us to secure an additional £1m investment from our Board in March 2022 to commence the innovation project.
The project, which centred around educational delivery in one of our subsidiaries, Progress Schools, offers a learner centric virtual learning solution. This means that even the hardest to reach young people can access an Alternative Education provision. The project has now moved in to a second phase of development which will use circa £200k of Knowledge Transfer Partnership funding, received via InnovateUK, to develop a new student assessment tool utilising Artificial Intelligence (AI) for individualised learning and virtual learning success.
The business has benefited from increased efficiency via process re-alignment and engineering as a result of this partnership. The technology platform has super charged the visibility of information, enabling school leaders to track and intervene in real-time to help get the best outcomes for our students.
Read more about the support The Progress Group received through The Rapid Innovation Sprint Programme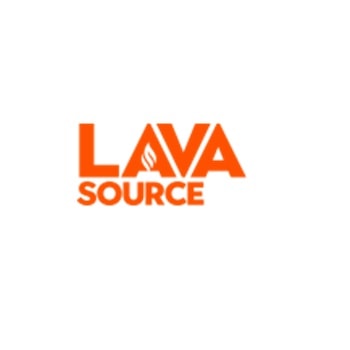 Lava Source HR
I would like to thank Jane Baker, Steve Walsh, our Account Manager and all those who work so hard within the Growth Platform team. Without your dedication (flexibility and patience!) to the cause, companies such as Lava would find it incredibly difficult to achieve their potential.
As a result of the support, we've been able to develop our new global skills-based marketplace, created new jobs and given us every chance of success moving forward. Our community already had members across 65 countries; the funding we received to enhance our services will allow us to serve them and our clients in new and exciting ways and to realise our scaling opportunities.
Prime Atlantic Ltd.
The HGIF was ultimately helpful and with it, we were able to develop our new platform (AtlanticHub) up to the MVP stage, conduct thorough market research, and data acquisition and added a few extra staff to the team.
On behalf of the entire team at PA, I wish to say thank you to Growth Platform.
Read more about how the High Growth Innovation Fund helped Prime Atlantic Ltd.
The LCR High Growth Programme is part funded by ERDF and the Liverpool City Region Combined Authority and delivered by Growth Platform – Liverpool City Region Growth Company.