The New Markets 2 ERDF Programme is now closed for applications.
The Liverpool City Region New Markets 2 Programme is receiving up to £14,618,107 of funding from the England European Regional Development Fund as part of the European Structural and Investment Funds Growth Programme 2014-2020.
Would your business benefit from a 35% grant towards the cost of consultancy or agency fees? New Markets 2 is a successful support programme which allows local businesses to access a grant towards the cost of consultancy or agency fees, to help your business grow.
To date this programme has supported over 280 businesses in Liverpool City Region with a 35% grant towards a variety of different projects from financial planning to website development.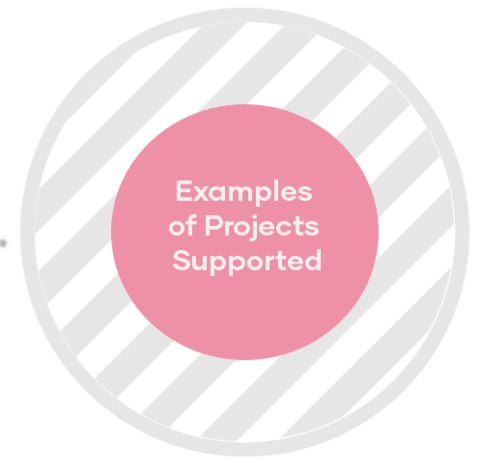 Financial Planning Support

Legal Advice

ISO Accreditation Guidance

Internal Systems Development

Website Re-design / Development

HR Support

Coaching

Content Production

Marketing and PR Support
New Markets 2: Express is a fast track service for projects between £3000-£5000 which has been designed to make the process of accessing grant funding quicker and easier.
Eligible businesses can receive a 35% contribution towards the cost of consultancy services.
New Markets 2: ERDF programme
If your project is over £5000 you will need to complete a full procurement process. Our brokers are here to guide you through this.
The application process is:
Application – Completing a form and providing evidence, if necessary, to confirm eligibility.
Procurement – Templates are provided to enable you to state and advertise your required service here, receive quotes (minimum of 3) and score suppliers.
Confirmation of Funding – Upon receipt of procurement documentation, Growth Platform will issue a Grant Funding Agreement (GFA).
Work with your supplier – When you have received the GFA you can instruct your chosen supplier to begin the work.
Claim – when the work is completed to your satisfaction and you have made the final payment to your supplier, the claim for grant funding can be submitted.
Kate Currie
Account Manager, Growth Platform
Paul Radcliffe
Account Manager, Growth Platform
Examples of how businesses in Liverpool City Region have benefitted from New Markets 2:
The Liverpool City Region New Markets 2 Programme is receiving up to £14,618,107 of funding from the England European Regional Development Fund as part of the European Structural and Investment Funds Growth Programme 2014-2020. The Department of Levelling up Housing and Communities (and in London the intermediate body Greater London Authority) is the Managing Authority for European Regional Development Fund. Established by the European Union, the European Regional Development Fund helps local areas stimulate their economic development by investing in projects which will support innovation, businesses, create jobs and local community regenerations. For more information visit https://www.gov.uk/european-growth-funding